According to industry reports, Ergo, the primary insurance arm of reinsurance giant Munich Re, is moving forward with plans to sell the life insurance books of Ergo Leben and Victoria Leben.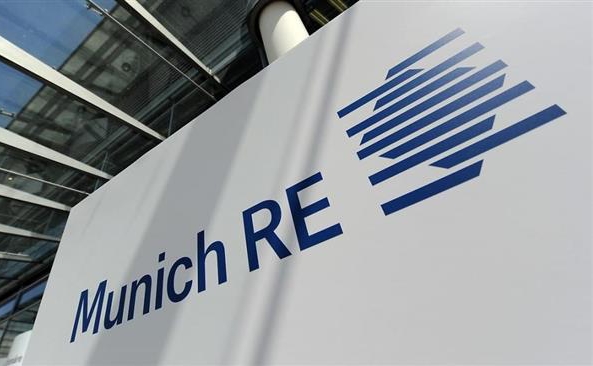 Citing a report in Handelsblatt daily, Reuters states that two people familiar with the matter have said that management within the entity wants to obtain non-binding bids in the middle of November, and will then decide if it should start negotiations to sell the approximately 6 million insurance policies.
Reinsurance News reported previously that the two life insurance books were being touted to run-off specialists, which previously ceased underwriting new business.
According to Reuters, a spokeswoman for Ergo declined to comment on the matter, while it's believed that run-off life insurance specialists are competing for the portfolios.
It's been reported that a data room has been opened up for potential buyers, so they can assess the underlying books of life insurance business.
Analysts are positive on the news, saying that it could result in a much larger capital return to Munich Re shareholders.