Specialty Managing General Agent (MGA) Nexus Group has announced its acquisition of Capital Risks (CRML), a London-based Warranty and Indemnity MGA.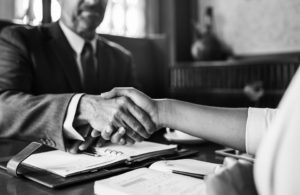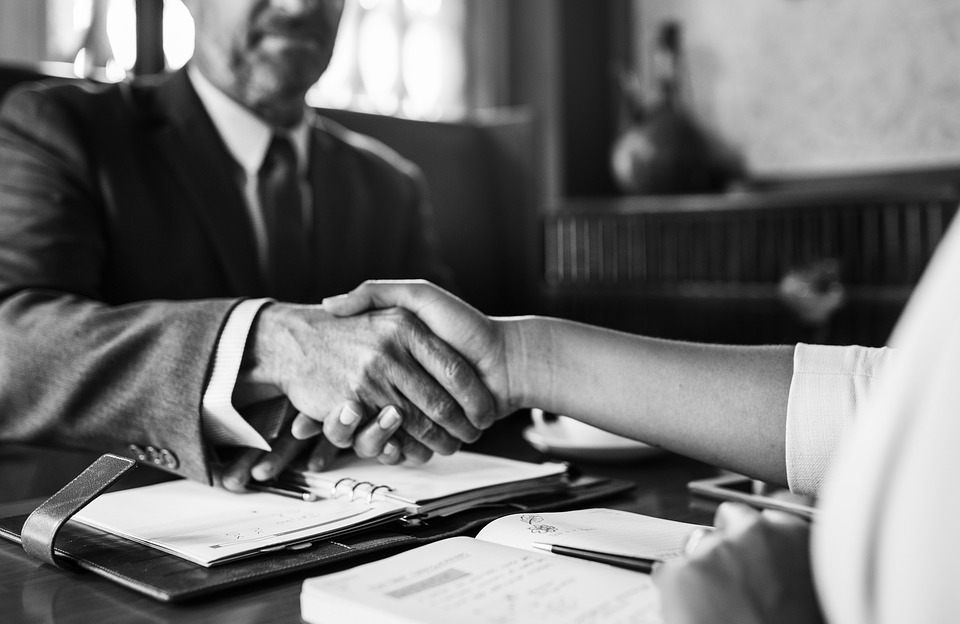 Founded by Nathan Sewell and Jason Edwards in August 2017, CRML was launched to provide Transaction Liability Insurance for small and medium sized deals.
Through its acquisition of CRML, Nexus says that it has further augmented its Financial and Professional Lines (FinPro) product offering.
The CRML underwriting team will continue with the business and move into Nexus' London headquarters.
Sewell will remain on the CRML Board as a Non-Executive Director. Post-transaction the business will be rebranded and trade as Nexus Transactional Risks.
Nexus will appoint Group Chief Executive Officer Colin Thompson and a number of other directors to the CRML board.
Nexus has also successfully concluded a second capital raise totalling £16 million that will enable it to further continue its merger and acquisition activity.
"This is an excellent opportunity for Nexus to further diversify into a growing product area with traditionally high barriers to entry through the acquisition of an MGA with highly attractive underwriting margins," said Thompson.
"Focussing on small and medium sized deals, CRML is a complementary fit with our existing FinPro book, which was the first class we launched in 2008 and now produces Gross Written Premium of £50 million."
Angus Ogg, Underwriting Director of CRML, added, "We are delighted with the acquisition by Nexus which will bring new opportunities to CRML and will increase our scope in terms of capacity and geography.
"We are very much looking forward to the next stage of development, growing our team and working with the like-minded individuals at Nexus."