W.R. Berkley's Chief Executive Officer (CEO) Robert Berkley has said that prescription opioid drugs, which have come under scrutiny this year following a series of lawsuits against pharmaceutical manufacturers in the U.S, are not comparable to asbestos from a re/insurance point of view.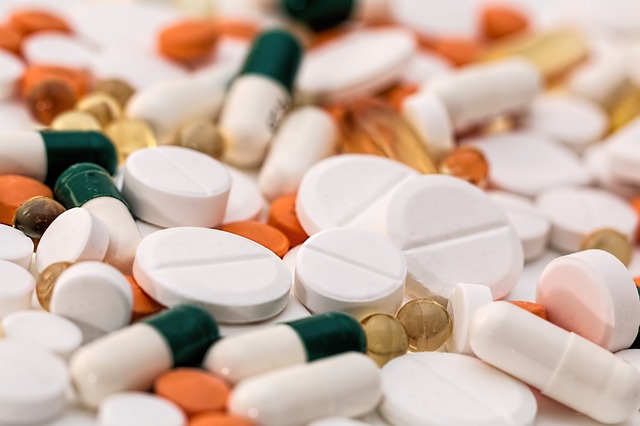 "As far as an asbestos analogy, I think that's apples and oranges," said Berkley during the company's Q2 2018 earnings call. "And the big difference is policy limits and aggregate limits that backed on the asbestos period didn't exist the way they exist today."
Drug overdoses have become the leading cause of death for people under 50 in the U.S, and recent studies have estimated that opioids could be responsible for half a million deaths in the country by 2027 as the crisis of addiction accelerates.
Recently, many U.S states have begun filing lawsuits against manufacturers like Purdue Pharma, the creator of OxyContin, who they accuse of proliferating the drug crisis with misleading marketing campaigns that began in the mid-1990s.
Opioid manufacturers, it is alleged, underplayed the risks of their painkillers and exaggerated the benefits in order to persuade doctors to overprescribe the pills and convince patients that they were safe and effective.
Berkley granted that "the opioid epidemic is very unnerving and it should be very concerning to all of us as a society," but warned that "Unfortunately, when terrible things happen, oftentimes, the way society deals with it, is they say somebody is going to pay.
"Whether it's the manufacturers or it's the distributors, or it's anyone else that even was within a stone's throw of the situation, they and by extension their carrier, there will probably be an attempt to pull them in."
Some commentators have suggested that opioid health risks may represent an emerging peril similar to that of asbestos, the infamous fibrous building material that was later found to cause various harmful or fatal health effects if inhaled.
Asbestos litigation has since become the longest, most expensive mass tort in U.S history, with Fitch Ratings having recently updated its projection for ultimate all-time asbestos-related industry losses for U.S property and casualty (P&C) re/insurers to $100 billion.
"How this is going to play out? Clearly, it is a meaningful situation that one should not shrug off," stated Berkley. "At the same time, I think it would be a mistake to suggest that this could be the next asbestos. Could it be meaningful? Yes. Is it the next asbestos? I think likely not."