Cyber and specialty lines Managing General Agent, Ascent Underwriting, has agreed that Preservation Capital Partners will take a substantial stake in the business subject to regulatory approval, providing significant capital to support Ascent's growth ambitions.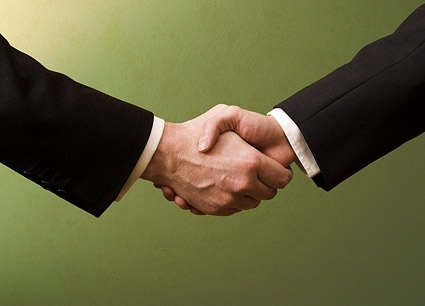 The Ascent managing team will retain a significant shareholding in Ascent and will continue to manage the business in its next stage of growth.
The MGA has seen strong growth in demand for cyber insurance globally, and will use its increased capacity to build its proprietary OPTIO technology platform, expand its global distribution and in-house talent base.
Chief executive of Ascent, David Umbers, said; "since launching, Ascent has grown rapidly to become a successful and well-regarded MGA. Our independence is important, and we are pleased that our independence will be maintained through this deal with Preservation Capital who will provide us with investment to support our ambitious growth plans."
The cyber and specialty lines MGA plans to develop new business lines and complementary products via the acquisition of emerging risk/specialist MGAs and selective team hires.
"We have been impressed by the growth Ascent has experienced since its launch in 2013. It is now one of the leading cyber markets within the Lloyd's insurance market," Partner of Preservation Capital, Jatender Aujla, said.
"The management team of Ascent has done a fantastic job in rapidly growing the business in an attractive end market that is expected to experience significant growth over the next few years.
"The team has done this while maintaining exceptional underwriting performance. We see significant opportunity for further growth within cyber and in other emerging risk/specialty business lines and look forward to working with the management team to further build the business in its next stage of development, Aujla added.
Further terms of the transaction were not disclosed.