Catastrophe risk modelling firm RMS has said that the Thomas Fire, which impacted Southern California's Ventura and Santa Barbara counties in December 2017, will result in a loss of between $1 billion and $2.5 billion.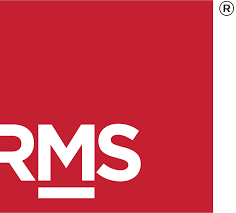 The Thomas Fire destroyed 1,063 structures and damaged roughly 280 structures, quickly becoming the largest wildfire by acreage in California's modern history.
This is according to Kevin Van Leer, Senior Product Manager and wildfire expert at RMS, who has said that RMS estimates that losses from the Thomas Fire will be between $1 billion and $2.5 billion, and includes loss caused by burn or smoke damage to personal, commercial, and industrial lines of business, as well as insured loss from business interruption and additional living expenses.
However, "It excludes loss to automobile and agriculture lines of business and all damage related to the recent mudslides that impacted the same area," explains RMS.
Commenting on how California's wildfires led to mudslides and flooding recently, Van Leer explained; "Last week, severe rainstorms in California triggered massive flooding and mudslides. Combined with the huge damage caused by Southern California's wildfires, heavy rain created the perfect condition for massive mudslides to happen. RMS will continue to monitor the impact of these events and share updates accordingly."