French reinsurance firm SCOR has announced a number of senior changes, including the promotion of John Jenkins to the position of Chief Executive Officer for P&C Reinsurance Operations in the Americas.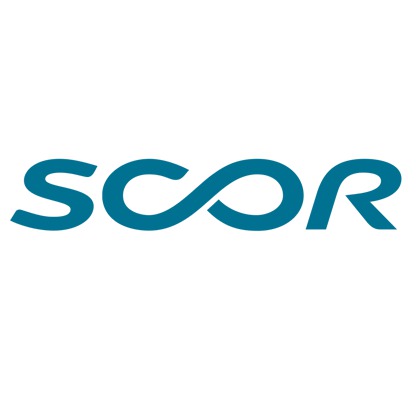 Jenkins, who previously served as Chief Underwriting Officer, P&C Treaty for the Americas, will report to Jean-Paul Conoscente, CEO of SCOR Global P&C.
Frank Coglianese, who most recently was CUO for US P&C Treaty, steps into Jenkins' previous role.
Nick Nudo, who most recently was SVP, Team Leader of General Liability US Treaty, will step into Coglianese's previous role, and will continue reporting to him.
Lastly, Maura Haynes, who most recently was VP, Senior General Liability US Treaty Underwriter, will fill the position vacated by Nudo. She will continue reporting to Nudo.
"These promotions once again showcase the depth of our talent pool. I would like to congratulate John, Frank, Nick and Maura on this new step in their careers," said Jean-Paul Conoscente, CEO of SCOR Global P&C.
"Since he joined SCOR, John has proved instrumental in building the Americas into the operation it is today. He has also clearly demonstrated his ability to foster the image and the reputation of SCOR in the region. In his new role, John will be in charge of determining the path to achieving our ambitions in the Americas.
"Frank and Nick will continue in their new roles to be our local leaders for SCOR's business development. Maura's promotion is a recognition of the value we know she will continue to bring."