Following negotiations first announced last September, French reinsurance giant SCOR has finalised the sale of its employee wellness solutions subsidiary, Rehalto, to employee support services provider Workplace Options.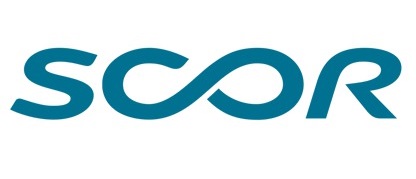 Rehalto benefits, along with its clients and employees, from Workplace Options' global infrastructure, which covers 58 million lives and more than 90,000 organisations worldwide, SCOR said.
Meanwhile, SCOR stated previously that a partnership with Workplace Options would enhance its global offering of health prevention, disability claims management, group life insurance and expatriate cover with additional services, networks, and technological solutions.
Rehalto is a European firm that specialises in workplace wellbeing and has operations across France and Belgium.