Sompo Holdings Asia, part of the Japanese insurance and reinsurance company, has entered into a proof-of-value contract with cloud-based insurtech Slice Labs in a move designed to bring on-demand insurance to the Asia Pacific region.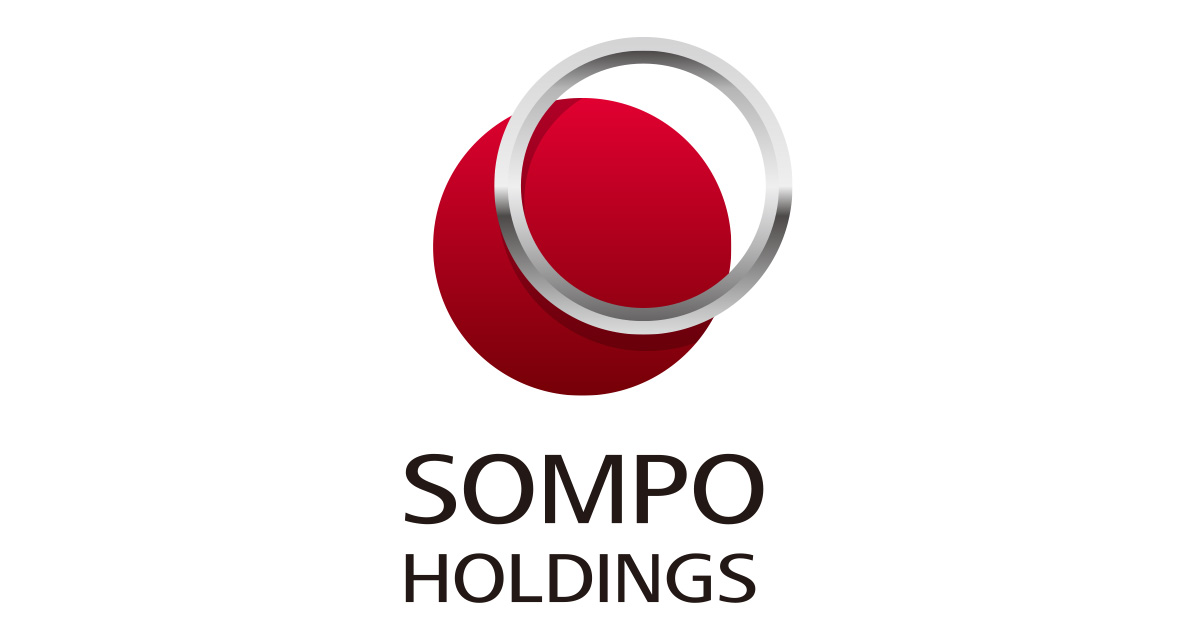 As per the agreement, Sompo is to license the Slice Insurance Cloud Services (ICS) platform to deploy and test new digital insurance products.
In addition, Slice will be opening an office in Singapore to support this and other initiatives in the region.
The slice ICS platform was set up in 2018 with an aim of delivering products via a low cost monthly subscription with no complex contracts or implementation costs.
Products are offered in an on-demand usage based model that is fully digital and offers quotes to customers in seconds.
The service could potentially offer insurers like Sompo a more flexible, scalable and secure alternative to more traditional solutions.
Various on-demand products are expected to be rolled out across Asia over the course of the partnership.
"The future of satisfying insurance customers in any country and product segment hinges upon the cooperation of insurers and insurtechs," said Tim Attia, Chief Executive Officer of Slice.
"SOMPO is a strong example of how this can work as they have helped our cloud technology quickly scale into another global region and ICS is helping them reimagine insurance customer experiences."