Suncorp Group, the Australian primary insurer, has announced that its losses from the recent severe hail storm that struck the Sydney area of the country will surpass its retention and trigger a reinsurance claim.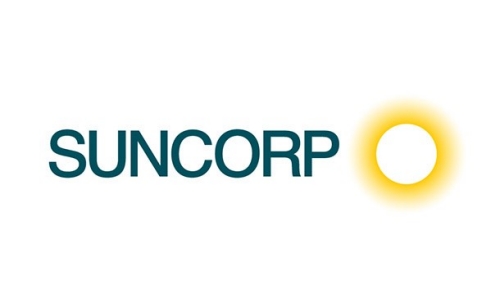 Previously, Suncorp had said it was too early to accurately estimate the number of claims it would receive from the hail storm in Sydney, but noted that its reinsurance program would limit any financial impact to a maximum of $250 million.
Now the insurer has revealed that it does expect to use up that retention limit and make a claim from its reinsurance panel to support it in paying claims for the hail event.
Suncorp said that the "significant weather system which resulted in hailstorms across the Sydney, Central Coast and South East Queensland regions in December 2018," had now driven more than 24,800 claims and this number is expected to rise.
As a result, "Total claims costs are now expected to exceed the maximum first event retention within Suncorp's reinsurance program, which limits the financial impact of this event to $250 million pre-tax."
Thanks to this hail storm event Suncorp has now gone over its natural catastrophe budget for the first six months of its financial year, estimating total catastrophe costs of $600 million to $610 million, well above its budgeted amount of $360 million for the period.
The insurer notes that its aggregate catastrophe reinsurance cover will provide additional support through the rest of the year now, providing $300 million of cover for losses of $10 million or greater, once aggregate losses reach $504 million.
As of the end of 2018 Suncorp estimates that qualifying losses have now eroded $415 million of the aggregate deductible.
As we reported previously, insurer IAG also anticipates breaching its retention for the hail storm loss and will likely also claim on its reinsurance. Earlier today IAG announced a renewed and larger catastrophe reinsurance program for 2019.