The World Bank has issued a first-of-its kind multi-country earthquake catastrophe bond that provides a total of US$1.36 billion in earthquake protection to Chile, Colombia, Mexico and Peru.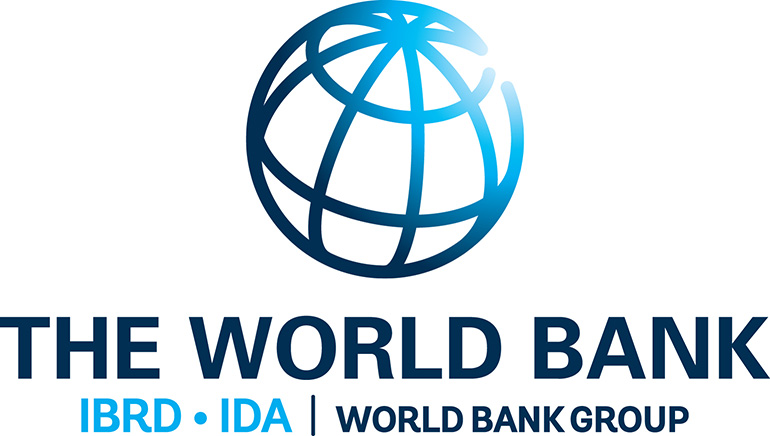 The earthquake bond is the second largest in the history of the catastrophe bond market and is the largest ever sovereign risk insurance transaction.
It opened the door to Chile, Colombia, and Peru's first-time access to capital markets to secure insurance for natural disasters.
"When there are people just one disaster away from poverty, managing risk is a development priority," said Jorge Familiar, World Bank Vice President for Latin America and the Caribbean, he added that these Pacific Alliance catastrophe bonds "are an example of the innovative contributions that stem from the Bank's partnership with Latin America and the Caribbean."
The World Bank explained the issuance consists of five classes of its bonds: one each for Chile, Colombia and Peru, and two classes for Mexico.
All classes are designed to cover earthquake risk, but each class comes with different terms: Chile will receive US $500 million, Colombia US $400 million, Mexico US $260 million and Peru US $200 million in risk insurance.
The classes for Chile, Colombia and Peru will provide coverage for three years. The classes for Mexico will provide coverage for two years – all have parametric triggers based on data provided by the U.S. Geological Survey.
By structuring the transaction as a joint issuance, countries benefit from cost savings for legal and other fees.
Aon Securities and Swiss Re are joint structuring agents and Aon Securities, Swiss Re and Citi are joint bookrunners, while AIR Worldwide is the modelling agent and calculation agent in support of this transaction.
Martyn Parker, Chairman Global Partnerships, Swiss Re, said; "by working together to manage their financial exposure to earthquake, the leaders of Chile, Colombia, Peru and Mexico are making a powerful commitment to their people to promote long-term economic development. We are privileged to have been part of this landmark transaction."
Paul Schultz, Chief Executive Officer of Aon Securities, commented; this record-breaking issuance highlights the strategic partnership between nations seeking efficient sources of capital to fund emergency costs and investors seeking to invest in diversifying risks and support sustainable development initiatives.
"We are optimistic that this transaction will pave the way for other governments to develop more resilient risk management programs for their uninsured exposures."
The transaction offered investors attractive new diversification options, bringing uncorrelated risks from four different geographies.
There were more than 45 investors from around the world, and the transaction attracted almost US $2.5 billion of investor orders, so becoming far oversubscribed thanks to high investor demand.
John Modin, Head of Insurance Solutions, Citi, said; "Citi is proud to participate in this landmark issuance. This transaction represents the largest sovereign catastrophe bond and the largest earthquake bond ever. But more important, it provides timely and vital support and economic protection for these countries in the event of a catastrophic earthquake."
Rob Newbold, Executive Vice President, AIR Worldwide, added; "we're honoured to be the modelling and calculation agent for the first ever catastrophe bond to cover earthquake risk in South America, as well as coverage for Mexico."
The earthquake bond is the World Bank's largest catastrophe bond transaction to date, bringing its total amount of risk transactions facilitated to nearly $4 billion.