Insurance giant American International Group (AIG) said today that it is adjusting its organisational structure, in a move seen as part of its strategy for addressing the needs of its customers and responding to future market opportunities.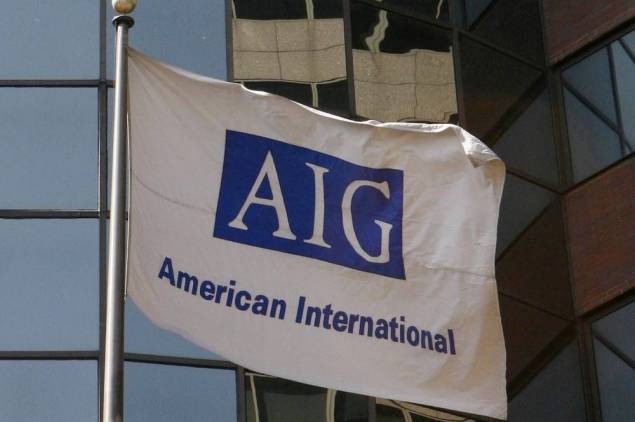 The company is to move away from its commercial/consumer business divide and as a result Rob Schimek, CEO of Commercial at AIG, will be leaving the insurer at the end of October.
Brian Duperreault, AIG's President and Chief Executive Officer, commented on the changes; "These changes are designed to best position AIG for the future, as a growing, profitable leader in the insurance industry that is famous for its underwriting excellence. We believe this structure will maximize our global platform by empowering our local geographies, and provide our businesses with the greatest competitive advantage and ability to serve our clients."
Gone are the Commercial and Consumer segment split in the company, and in their place are three new divisions: General Insurance, led by Peter Zaffino, as CEO; Life & Retirement, led by Kevin Hogan, CEO; and a stand-alone, technology-enabled platform, led by Seraina Macia, CEO.
Commenting on the departure of Schimek, Duperreault said; "I would like to thank Rob for his many contributions to AIG over his 12 years with the company. He has been a valued member of the leadership team, and a great colleague and friend to many. We wish him all the very best with his next endeavor."
The new General Insurance and Life & Retirement divisions will both have distinct business units within them, reflecting the target markets. So, General Insurance will include Commercial, Personal Insurance, and U.S. and international field operations, while Life & Retirement will include Group Retirement, Individual Retirement, Life, and Institutional Markets.
AIG said that it should have the structure in place in time for its year-end financial reporting, and that it intends to align its incentive and performance management systems with these changes.
Duperreault had been promising changes since he took over and this is a relatively big one, in terms of how AIG goes about its business.
Analysts said they do not believe the General / Life split implies that the Life division could be offloaded, at this stage, but it will provide options for the future.
The structural changes could make reinsurance buying more efficient, offering AIG a new way to look at its protection buying and bringing all property related business under one division.
The breaking out of technology operations could benefit the group greatly, by allowing tech initiatives to be operated at the group level in order to maximise efficiency they offer to the insurer.