AXIS Capital Holdings Limited has announced the appointment of Anne Kelly as Global Head of Ceded Reinsurance, effective September 4th, 2018.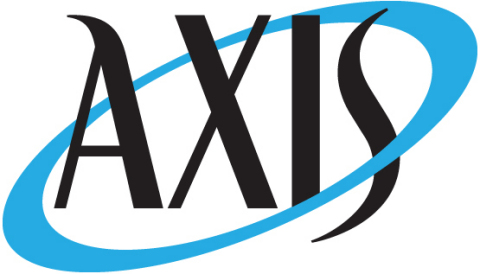 In her new role, Kelly will be responsible for leading AXIS' Ceded Re functions across its entire range of insurance product lines. Based in New York, she will report to Ben Rubin, Global Head of Risk Funding at AXIS.
Rubin, commented: "Anne is an excellent addition to our global Risk Funding team. She is a seasoned leader who brings a proven track record of managing risk strategically across an enterprise.
"Anne's strong relationships with underwriters and distribution partners make her uniquely qualified to serve as our Global Head of Ceded Re, working closely with our placement leads, Wasner Martinez and Neil Cottington, in the creation and execution of our global ceded reinsurance strategy. We look forward to the contributions that Anne will make in growing our business."
Kelly brings three decades of industry experience to the role, and was previously Second Vice President at Travelers. She has also held underwriting positions at both Shelby Insurance and Chubb.