A group of 11 insurance associations from around the world has written a joint letter to the International Accounting Standards Board (IASB) chair, Hans Hoogervorst, calling for a two-year delay to International Financial Reporting Standard (IFRS) 17.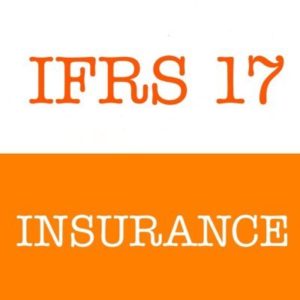 The letter follows the IASB's decision to propose a one-year deferral of the effective date of the standard and is the second time this year that a letter has been penned by insurance associations underlining the need for more time to be allocated.
There appears to be an industry-wide agreement that a delay of two years is needed, both to allow for the necessary improvements to be made to the standard and for adequate time for companies to tackle the significant implementation challenges that IFRS 17 presents.
Insurance Europe, the European re/insurance federation, had previously said that studies by the European Financial Reporting Advisory Group (EFRAG) had identified 11 issues with the way the new accounting standard depicts insurers' performance and business models that must be resolved before IFRS 17 can be endorsed.
"A successful global implementation is critical to deliver the quality, decision-useful information that investors, analysts and other users are expecting," states the letter.
"It is important that the IASB take the time necessary to consider potential amendments to the standard. In addition, the significant operational concerns raised by the industry, which were supported by detailed, fact-based industry analysis should be taken into account."
"As stated before, there is no expectation that a two-year delay would stop or slow down implementation projects but would rather allow companies to cope with operational and, where relevant, regulatory impacts."
The group believes that the testing exercise performed for EFRAG in Europe was unprecedented and has, along with the ongoing implementation projects from companies around the world, provided significant new information and evidence which should be taken into consideration when assessing potential amendments.
"The industry remains committed to the development of high quality financial reporting standards and look forward to positive engagement with the IASB to ensure a successful global adoption."