The reinsurance arm of AXIS Capital Holdings Limited, AXIS Re, has announced the formal launch of AXIS Re Strategic Partners, alongside the appointment of the Strategic Account Executives for EMEA.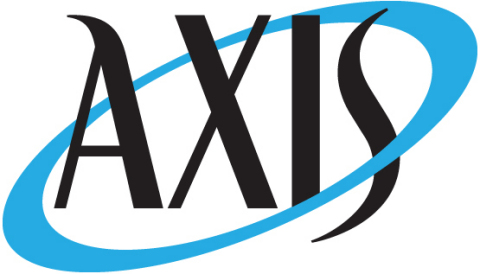 The re/insurer announced AXIS Re Strategic Partners earlier this year, alongside a broader expansion of product and market capabilities.
Now, the company has announced the formal launch of the dedicated team to serve clients and brokers, and has revealed a number of Strategic Account Executive appointments that will be dedicated to supporting select European clients.
Herndon Stokes has joined AXIS Re after 13 years with Munich Re, where he was most recently Executive Manager, Global Accounts.
Simon Stirnemann has been with AXIS Re for over 13 years, and most recently served as a Senior Casualty Underwriter in Singapore.
Finally, Juan Manuel Martin Leon has been appointed as a Strategic Account Executive. He's been part of the AXIS Re team for nine years, currently serving as Senior Underwriter, Property, and he will now expand his role to include Strategic Account Executive responsibilities.
The re/insurer has also announced that additional appointments to the AXIS Re Strategic Partners team will follow for both North America and Asia.