The China Insurance Regulatory Committee (CIRC) has formally introduced a new set of rules that will enforce more transparent shareholding structures for insurance companies by restricting the ownership of large shareholders.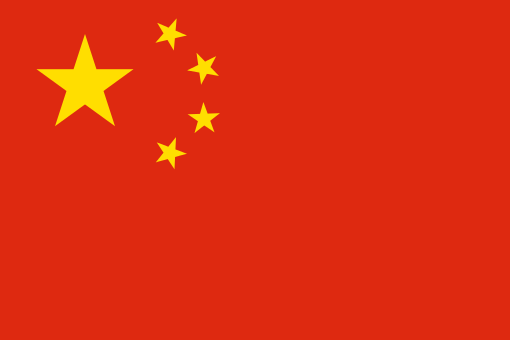 Previously, a single shareholder could hold up to a 51% stake in an insurer, but from 10th April the CIRC's new rules will introduce a cap at 33% in an effort to prevent control by unknown owners.
Additionally, investors can no longer hold stakes through proxies, must use their own funds to purchase stakes, and cannot bypass capital restrictions by using holding companies or transferring expected returns.
The 57 new provisions added to the CIRC's guidelines also prohibit investors from misappropriating insurance funds or repurposing funds meant for investment.
A document published by the CIRC asserts that all insurers must now build a "clear and reasonable shareholding structure", and are obliged to reveal "the actual controlling entity to the regulator".
However, Sun Wujun, a professor of the School of Business at Nanjing University, suggests that regulation may prove difficult in practice, as many insurance companies like Anbang use extremely complicated shareholding structures.
He Xiaofeng, a director at CIRC and head of its division currently managing Anbang, also warned that it may be challenging for regulators to authenticate funding sources.
Over the last two years, the CIRC has been attempting to reduce risks in China's financial system by restricting unsound investment products and by probing into potential collusion and bribery between insurers and local governments.
Its efforts reflect the stance of Chinese President Xi Jinping, who has called for more financial regulation, particularly in the insurance sector, to avoid a repeat of China's disastrous 2015 stock market crash.
The CIRC's new rules follow the Chinese Government's recent seizure of Anbang Insurance, as well as reports that China intends to merge its insurance and banking regulators.