Compre, the insurance and reinsurance legacy specialist, has announced its seventh acquisition of the year, agreeing to purchase a portfolio of assumed non-life reinsurance business from Allianz Versicherungs.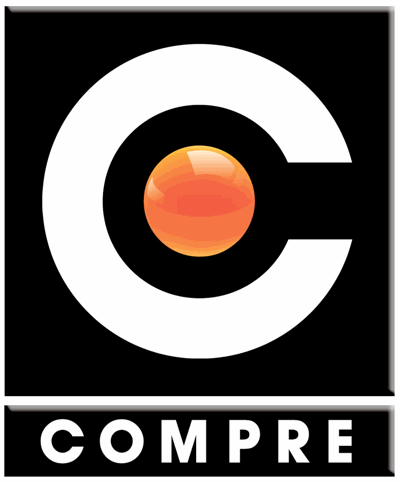 Originally, the business was underwritten by Vereinte Versicherung AG and its legal predecessors, and has been discontinued since the late 1990s.
The transaction fee remains undisclosed, but the deal is structured as a legal business transfer and has received approval from BaFin, the German regulator. The acquisition by Compre provides Allianz with finality in all respects for this portfolio, and is Compre's seventh acquisition of 2017 and 27th portfolio deal to date.
Other transactions in 2017 includes the purchase of a legacy portfolio of re/insurance in run-off from AXA Insurance, a legacy portfolio from major Norwegian insurer, Gjensidige Forsikring ASA, the acquisition of Equinox CA Europe, acquiring Wüstenrot & Württembergische (W&W) AG's Ridgwell Fox & Partners (RFP) pool legacy reinsurance business, the purchase of all the run-off insurance and reinsurance business of the UK branch of AG Insurance SA, and also the providing of a legacy solution to global reinsurer Swiss Re.
Compre's Chief Executive Officer (CEO), Nick Steer, commented; "I am extremely pleased to announce a further acquisition involving a German counterparty, which underlines our appetite and ability to provide finality for a broad spectrum of discontinued business in the German market."