Legacy specialist Compre has announced the signing of agreements to transfer an inwards reinsurance portfolio from Belgian insurer AG Insurance SA, for an undisclosed sum.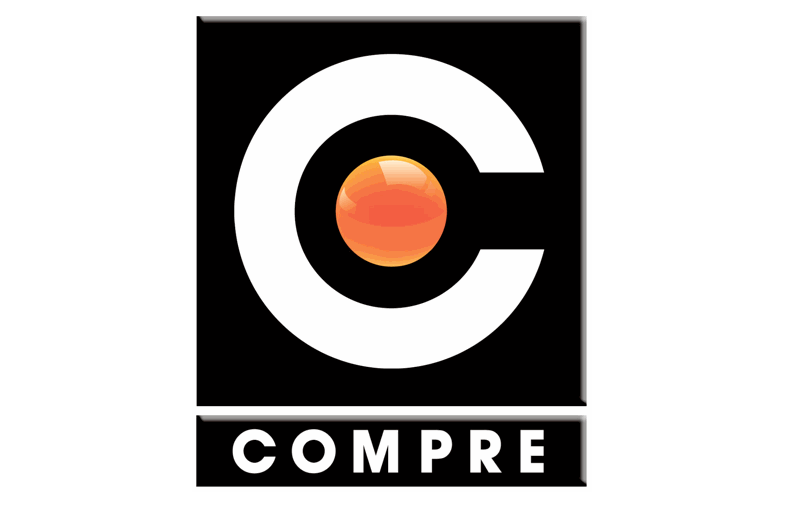 The transaction involves the transfer of a portfolio comprised of business in run-off across numerous lines and territories, predominantly U.S.
The legacy portfolio transfer is the firm's second with AG Insurance, following Compre's acquisition of AG Insurance's UK branch business in January, 2017.
Compre's Chief Executive Officer (CEO), Will Bridger, commented, "I am extremely pleased to announce the conclusion of our second transaction with AG Insurance SA.
"Compre has delivered finality across a variety of jurisdictions for this highly reputable and long-established business, further highlighting our excellent reputation among large European insurance groups."