Analysts at Deutsche Bank have released a set of estimates for the biggest four global reinsurers – Swiss Re, Munich Re, Hannover Re, and SCOR – that break down the losses they may have incurred from Hurricane Dorian and Typhoon Faxai in Q3.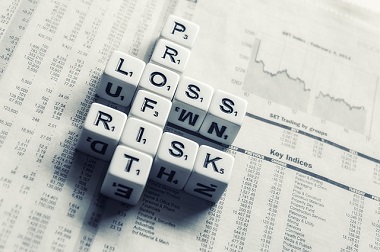 Overall, Deutsche Bank believes that Dorian and Faxai will have likely used up, if not exceeded, the quarterly natural catastrophe budgets of these reinsurers.
Analysts expect Swiss Re to take the largest share of losses for both catastrophe events, followed by Munich Re.
For Dorian, Swiss Re is predicted to take a 3% share of the losses, with Munich Re taking 2.5%, Hannover Re at 1%, and SCOR at 0.7%.
Based on the latest industry loss estimates from catastrophe risk modellers, this should result in losses of around US $180 million (€165 million) for Swiss Re, €135 million for Munich Re, €55 million for Hannover Re, and €44 million for SCOR.
RMS currently puts total insured losses from Dorian in the range of $4 billion to $8.5 billion, which would position it somewhere between no. 11 (Hurricane Charley) and no. 16 (Hurricane Jean) in the costliest hurricanes list.
For Typhoon Faxai, Deutsche Bank expects Swiss Re to take an 8% share of the losses worth around $400 million (€366 million), based on its experience with Jebi in 2018.
Munich Re, meanwhile could take a 5% share of losses at €250 million, with Hannover Re at 1.5% and €75 million, and SCOR at 1.5% and €64 million, according to analysts.
The most recent loss estimates from risk modeller AIR put overall re/insurance industry costs from Faxai in the range of $3 billion to $7 billion. Last week, RMS put losses slightly higher, at $5 billion to $9 billion.
While there were other smaller events in Q3, including several severe weather events in the US, Deutsche Bank does not expect those smaller events to materially affect the reinsurance layers.
Two satellite events, worth around $200 million to $500 million each, could also have some impact on the big four reinsurers in Q3, analysts noted.