Experts are generally expressing cautious optimism about the prospects for reinsurance rate increases at the upcoming April and mid-year renewals, according to analysts attending the Association of Insurance and Financial Analyst (AIFA) Conference this week.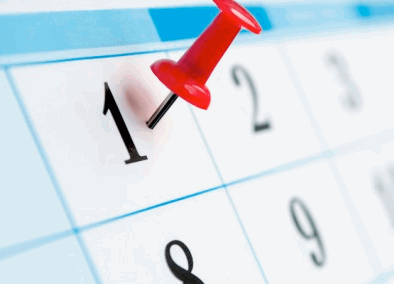 The Buckingham Research Group noted that there was meaningful optimism on the upcoming renewals despite some discussion of Florida domestics buying more reinsurance from the Florida Hurricane Catastrophe Fund (FHCF) and thus changing the demand metrics.
Similarly, Keefe, Bruyette & Woods (KBW) said panellists were positive on rate increases for the 4/1 and 6/1 renewals due to a recognition that more companies are focusing on income statement protection, and that third-party capital appears to be more focused on rate adequacy.
Analysts did acknowledge some risk of disappointing renewals as third-party capital sentiment could still change in what has been an earnings-led, rather than balance sheet-led, pricing recovery.
KBW added that current pricing conditions could still revert to pre-2017 levels through increased capacity, lower rates, or terms and conditions.
However, it noted that most disagreements around pricing at the conference seemed to by focused on the size of rate increases in 2019, and not whether they would materialise at all.
Panellists were also cautious about the ability of third-party capital to move on from short-tail property catastrophe lines and penetrate longer-tailed casualty lines.
Experts pointed to significant structural and technical challenges preventing near-term commoditisation of casualty risk.
KBW also suggested that long-tail casualty lines would be less attractive to investors due to their greater correlation to the financial markets, given that returns usually include a significant contribution from investment income.