Great American Insurance Group has announced the launch of its new Accident & Health Division, which builds upon its existing range of Accident & Health insurance solutions.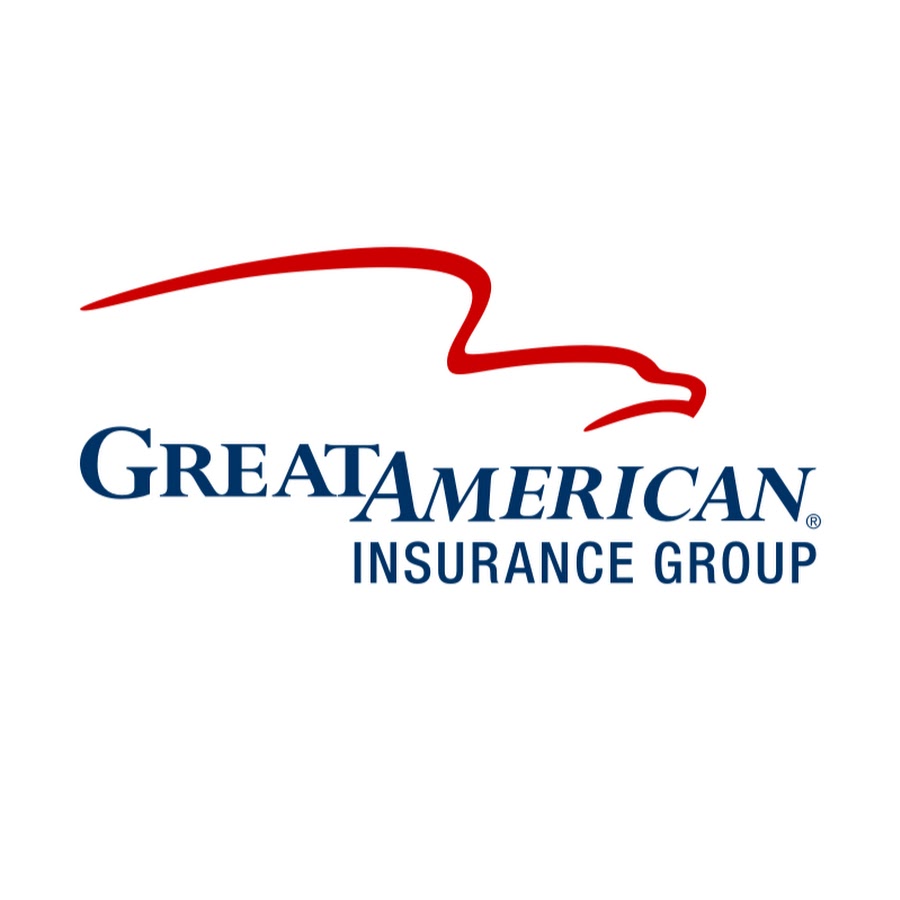 The new division will have a focus on customised coverages for organisations and educational institutions, and will be based in Charlottesville, Virginia.
In light of the launch, the firm has hired James Slate as Divisional President. Slate has more than 25 years of experience in the insurance industry, including extensive experience leading accident & health lines, including underwriting, product development and distribution strategy.
Prior to Great American Insurance, Slate served as Head of Accident and Health for Arch Insurance Group, and has previously held leadership roles at AIG, Allianz, and Markel.
"We are pleased to expand our offerings of specialized insurance solutions for businesses and look forward to the launch of this newest venture. At Great American, our entrepreneurial culture equips our skilled underwriters and claims professionals with the capital and infrastructure that positions them for successful growth. We are pleased to welcome Jim to Great American," said Gary Gruber, President and Chief Operating Officer (COO) of Great American's Property & Casualty Group.