The specialist Lloyd's of London insurance and reinsurance marketplace has underlined the importance of innovation in a rapidly evolving risk transfer landscape, underpinned by a global shift to intangible assets and a growing insurance gap.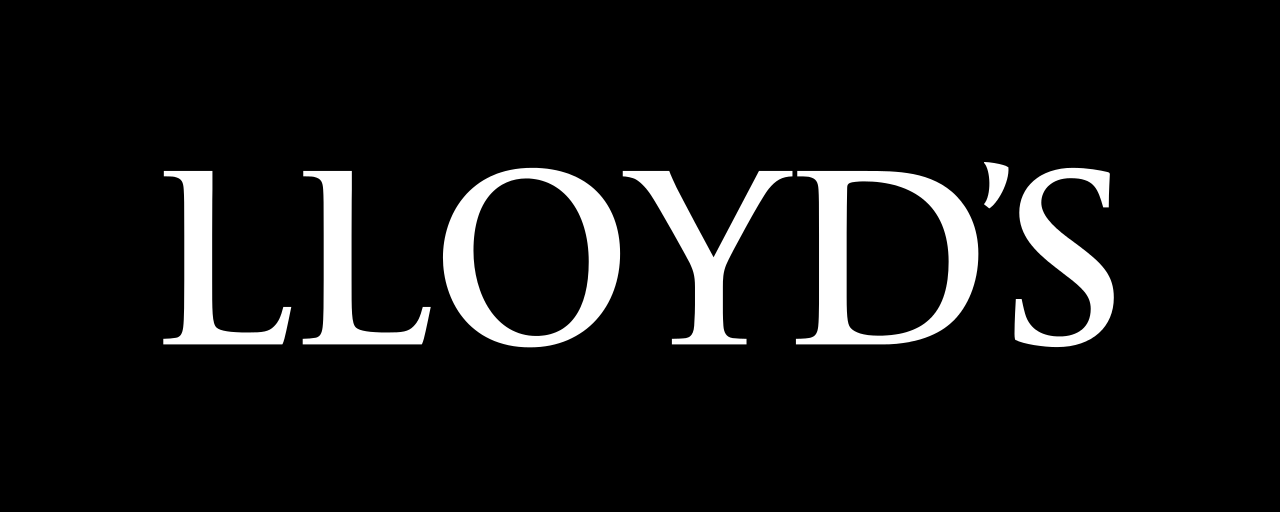 Global commercial insurance penetration sits at below 1%, and with Lloyd's estimating a global insurance gap of $163 billion, clearly, there's room for expansion in both advanced and emerging markets.
For insurers, increasing insurance penetration is notoriously challenging, and is evidenced by the severe lack of earthquake and wildfire coverage in parts of the U.S. that are extremely vulnerable to these perils, and also a lack of flood insurance penetration in many parts of the world that often experience severe flooding.
Of course, insurance penetration rates vary by both geography and business line, and Lloyd's states that according to its analysis, advanced markets in North America, Europe and Asia account for more than 85% of global non-life commercial insurance premiums.
Furthermore, China's commercial insurance market is expected to expand rapidly, and growth is also expected in Brazil, India, Mexico, and other emerging countries in response to urbanisation, a rising middle class and government-led infrastructure projects.
Another challenge for global insurers and reinsurers is that over time, the most important assets have shifted from the tangible to the intangible. Lloyd's cites data from Ocean Tomo, which claims that by 2015, intangibles made up 84% of a company's book value. At the same time, analysis by Brand Finance reported that for the first time ever, and with a global value of more than $50 trillion, intangible assets made up more than half of the global economy in 2018.
"This increasing importance of brand and reputation over traditional bricks and mortar assets is shifting insurance demand," says Lloyd's.
The specialist re/insurance marketplace continues to explain that this trend is also impacting traditional classes of insurance, with analysis finding that business interruption is increasingly seen as more important than traditional property classes.
As the risk landscape has continued to shift, the industry has also been impacted by an influx of new and advanced technologies, which companies are increasingly leveraging to innovate and remain relevant in today's insurance landscape.
"Globally, it is predicted that growth in commercial non-life insurance will continue to be driven by key developed and strategically important emerging markets.
"However, demand for insurance solutions is shifting from covering physical property damage towards harder to insure risks, including cyber and reputation. Meanwhile, the resurgence of geopolitical tensions is driving demand for more innovative political risks solutions.
"Against this background, product and geographic innovation will prove decisive in securing an advantage over the competition." says Lloyd's.