Within Fitch's group of 24 Fitch-rated issuers, very few U.S. non-life insurers and reinsurers reach an Environmental, Social and Governance (ESG) risk level that suggests an influence on the rating, reports the ratings agency.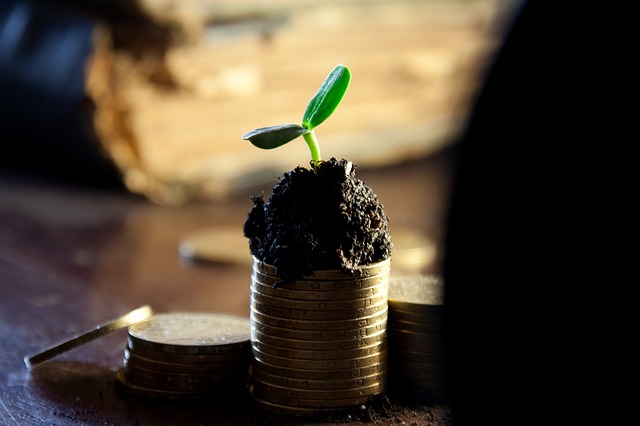 Fitch states that 96% of ESG scoring distributions have no impact for its universe of rated-issuers, with the remaining 4% relating to Environmental factors.
Non-life insurers and reinsurers in the U.S. have significant underwriting exposure to natural catastrophe risks, underlined by two consecutive years of an above-average level of catastrophe losses. At the same time, unknown asbestos an environmental (A&E) risks also sit on carriers' balance sheets, further highlighting the relevance of Environmental issues.
According to Fitch, "for most insurers with exposure to catastrophe losses, the Environmental impact is considered to be minimally relevant to the rating with a low impact.
"Those entities that have more of an underwriting concentration in catastrophe-prone businesses are scored as relevant to the rating," says Fitch.
The ratings agency continues to warn that if actual or increased exposure to nat cat losses resulted in a change in rating, outlook or watch, it would be viewed as a highly relevant Environmental impact to the overall credit rating.
Regarding A&E risk, if a company has relatively modest exposure, it's considered to be minimally relevant with a low impact to the rating. For those with a more significant level of A&E exposure that are considered a key rating driver, Fitch says that this impact would be scored as relevant to the rating.