Global risk modelling and analytics firm RMS has announced the release of a new forecasting product to support proactive event response strategies for North Atlantic hurricanes ahead of landfall.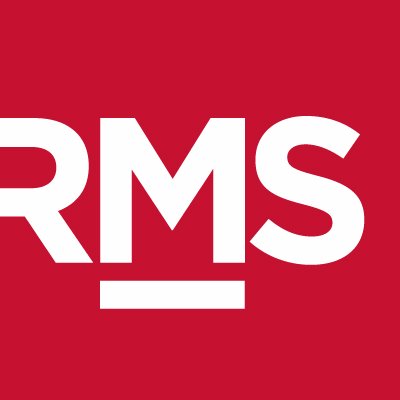 Available as part of the RMS HWind Real-Time Analysis Solution suite, RMS HWind will deliver five-day forecast track scenarios, hazard footprints, and gust probability analytics every 12 hours once a tropical cyclone has been named.
RMS believes that its forecasting tools support users' ability to understand forecast track, timing, intensity and uncertainty across multiple forecast scenarios, including the ability to quantify potential losses for each scenario against exposures at risk.
Jeff Waters, Senior Product Manager of RMS North Atlantic Hurricane Models, commented: "Powered by a combination of HWind real-time observational data feeds, real-time track forecast data, and the RMS North Atlantic Hurricane modeling framework, our new forecasting products help the market gain earlier insights into potential hazard and loss impacts before landfall, informing key, time-critical decisions as the event unfolds."
"Having access to analytics based on real-time data that reflects an accurate range of uncertainty with track scenarios only increases the confidence and reliability in those decisions," he added.
To test the efficacy of the HWind forecasting products prior to their release, RMS validated them against more than 15 historical storms over more than 15 years. The product suite went live for Hurricane Dorian earlier this year.
"Several days before Hurricane Dorian's closest approach to Florida when industry stakeholders were gearing up for an impending landfall, HWind forecasting products demonstrated an increasing probability of the storm sparing Florida and instead recurving to the north," explained Mark Powell, Founder of HWind and Vice President of Model Development at RMS.