The number of captive insurers writing third-party business is rising as new technologies expand the ways in which organisations can deliver insurance solutions, says re/insurance brokerage Marsh in a new report.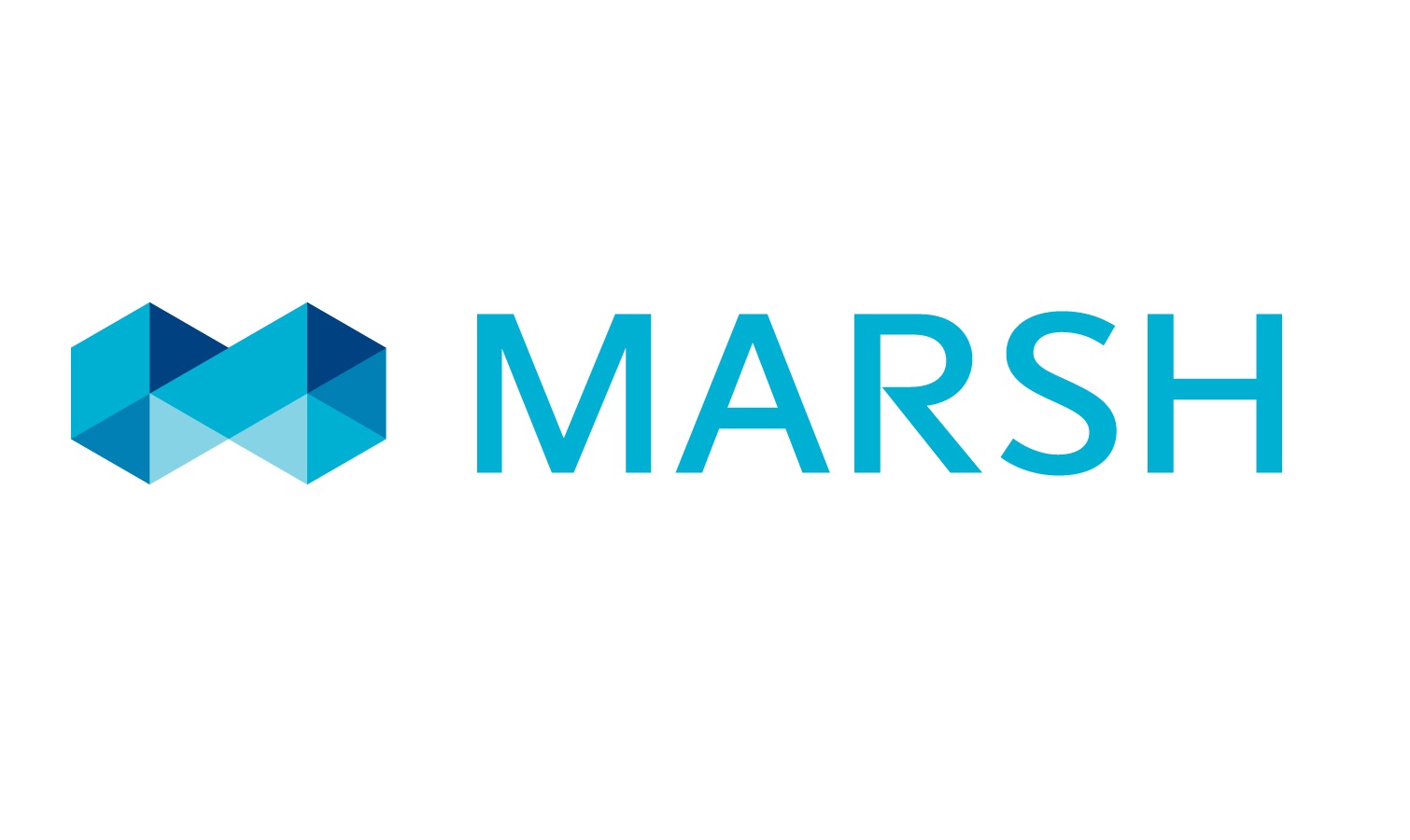 By underwriting third-party risks in a captive, parent companies can bring in additional premium and generate profits should the captive perform well, says Marsh.
According to the report, 22% of the captives managed by Marsh wrote some form of third-party business in 2018, representing a year-over-year increase of 12% and a 62% increase over the last five years.
In particular, coverage for contractor, vendor, and customer risk continued its steep growth trajectory, increasing 138% among Marsh managed captives in the past five years.
"More risk professionals today are embracing captives as a tool to secure their organisation's futures, whether it's generating profits by underwriting third-party risks, accessing reinsurance, or providing cost efficiencies, " said Ellen Charnley, President of Marsh Captive Solutions.
"No matter the structure or premium volume, captives offer flexibility to access and protect capital, accelerate business objectives, and facilitate the funding of programs that promote employee health, well-being, and safety."
In 2018, Marsh captives writing such third-party risk generated a total of US$162 million in net premiums.
Likewise, Marsh-managed captives wrote more than US$3 billion of net premiums for extended warranty coverage in 2018.
The number of Marsh captives writing such coverage, which protects a variety of assets from computers to automobiles, increased 22% over the last five years.