Despite subpar underwriting returns, the property and casualty industry increased its capital position by $81 billion between 2014 and 2017, a growth which broker Guy Carpenter believes may be a sign that management teams expect favourable conditions ahead and want capital ready to deploy into new endeavors to grow their businesses.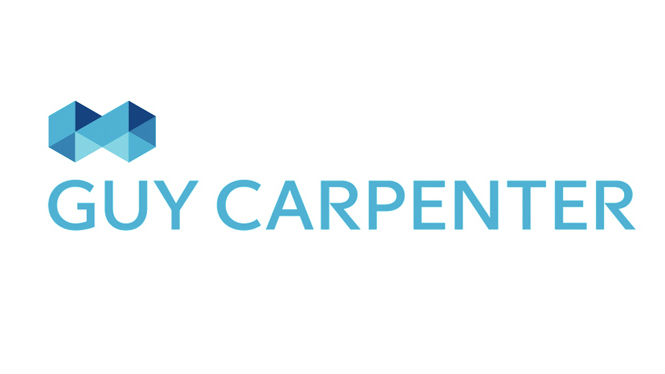 In particular, Guy Carpenter's report points to an expectation that pricing trends will improve.
The industry experienced modest pricing improvement through 2018 in most major lines with the notable exception of workers compensation.
This growth in capital, Guy Carpenter believes, could indicate that management teams expect this trend to continue.
Additionally, Guy Carpenter says growth opportunities around recently-emerged perils such as cyber and the growing market for mortgage insurance credit risk cover may be encouraging carriers to hold onto additional capital.
The report states that new products covering emerging perils have a lack of an underwriting track record and may require new capital to write against and a necessary conservatism in holding more capital against each dollar of risk compared to more traditional lines of business
Alternatively, it may be the case that an expansion of the capital base may help provide a buffer to potential challenges on the horizon.
Guy Carpenter says that raising capital during favourable times is more cost-effective than raising capital once the investment and interest rate environment has changed.
Rising interest rates and, particularly a sudden spike in rates, can prove particularly challenging for insurers as both sides of the balance sheet are negatively affected.
The largest asset class held by most carriers are fixed income investments and interest rate sensitive securities such as Mortgage Backed Securities, the value of which moves inversely to interest rates.
Also, interest rates traditionally track inflation, so rising inflation poses challenges for long tail liability reserves.
When carriers expect interest rates to rise, the report says it is prudent for them to hold onto additional capital and liquidity that serves as buffer against the deteriorating effects of higher rates.
In addition, increases in loss severity and frequency in many lines, including commercial auto, workers compensation and property have impacted the P&C industry in recent years.
The report says that, if re/insurers expect the increases in loss severity to continue or accelerate, they may be compelled to continue building their capital positions and improving rate adequacy.
Re/insurers may need to hold additional capital against the risks they write or alter their reinsurance buying to limit balance sheet exposure should rising frequency and severity trends continue.
And finally, Guy Carpenter states that, as the industry moves further away from the strong underwriting years of 2003 to 2006, the potential pool of reserve redundancy continues to diminish.
The report says that carriers may benefit by starting to build-up capital ahead of time before routine reserve releases potentially become reserve deficiencies.