The Prudential Regulatory Authority (PRA) has "done as much as it can do to de-risk a no-deal [Brexit] cliff edge", according to Mr Sam Woods, Deputy Dovernor for Prudential Regulation and Chief Executive Officer (CEO) of the PRA, Bank of England.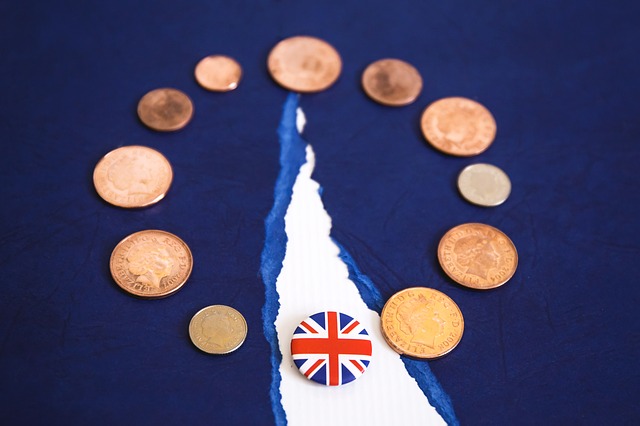 Speaking at the MMC Rising Professionals' Global Forum, Woods told delegates how the UK regulator has been preparing for the worst-case scenario with a variety of checks and tests.
These include stress-testing banks, introducing a special liquidity requirement for the largest financial institutions, and having a temporary permissions regime for European firms operating in the UK.
Woods also explained that the Bank has done some work to help inform the debate about what the post-Brexit regulatory regime should look like and how the PRA can support the London market in its modernisation drive.
"We need to aim for a system in which the burden on firms is not greater than it needs to be," he said, emphasising that the goal of the PRA was continuity and robust prudential standards.
In relation to re/insurance, he added: "We've been very clear there are bits of the regime that we don't like because we think it drives the wrong response, such as the risk margin on the life side."
"If we are outside the EU we could go back to something more like the style of Senior Managers, which has a lot less detail in legislation," Woods stated more broadly.
Asked about the PRA's role in fostering innovation in the insurance sector, Woods was clear that, while a post-Brexit regulatory framework should include flexibility and responsiveness, it should not be weak.
"The financial system is extremely adaptable and as regulators we need to keep pace with that," he concluded.