As reinsurers cope with significant third-quarter catastrophe-related losses, research analysts speaking at the 2017 Bermuda Reinsurance Conference said they believed that although the hit to reinsurer balance-sheets would be less severe than in previous high-loss years, it would impact firms' M&A strategies.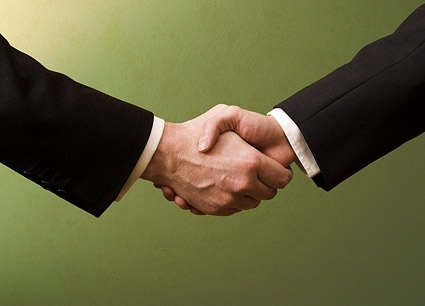 "It seems like, if you look at the hits to balance sheets compared to 2005, they've been much less severe," said Wells Fargo's Hauff, adding that the losses could affect companies' enterprise risk management, including mergers and acquisitions (M&A).
"If the market's there and the pricing is there, they'd rather use their capital to build up the business and their capital positions."
"I think the storms have potentially delayed M&A activity," he added; "If I'm a management team and I have internal growth opportunities, I'm going to be internally focused."
The panelists said that although companies were sufficiently capitalized to absorb recent losses, only time will tell how substantial the hit was to particular companies and the industry as a whole.
"You have to really look over many, many years at how a company does over catastrophes and over financial disruptions," Jay Cohen, Managing Director at Bank of America Merrill Lynch Global Research, said.
"The report card on that is when a large catastrophe comes, how much book value do they lose?" asked Jay Gelb, Managing Director of equity research at Barclays Capital Gelb at Barclays; "did you lose more than a years' worth of earnings? Did you lose 15% of book value?"
In a highly competitive market, M&A activity has become increasingly popular as a means to prop up re/insurers' sluggish organic growth.
However with many global reinsurers now seeking means to rebalance their capital reserves, companies' could have to adjust their risk enterprise management and M&A activity to refocus on internal growth opportunities.