U.S. commercial insurance lines stand a good chance of improving further in 2019 on the back of 5% sector growth in 2018, so long as unusually large catastrophe losses are avoided and pricing trends remain favourable, says Fitch Ratings.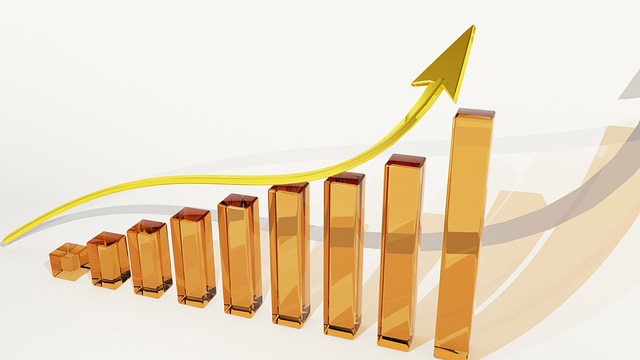 A new report by international financial services ratings agency, Fitch Ratings, states that direct statutory written premiums in the U.S. commercial lines insurance industry grew by 5% in 2018, an increase of 3% on 2017.
In fact, premiums grew by 15% on a net basis, which Fitch says was assisted by U.S. tax laws, which ultimately enabled large commercial players to keep more business in the U.S.
Commenting on market conditions and the expectation for 2019, Fitch Ratings' Managing Director of Insurance, James Auden, said: "If pricing trends continue favorably and unusually large catastrophe events are avoided, U.S. commercial lines are positioned well for another year of improvement in 2019."
Insurance and reinsurance broker Willis Towers Watson reported recently that the aggregate commercial price change reported by carriers was just above 2% in the first quarter of 2019, which is largely in line with those reported in Q4 2018.
Following a prolonged soft marketplace rates have started to move in a more positive and meaningful way, and the hope is that these will be sustainable through 2019 and heading into 2020. However, competition remains extremely high and as insurers and reinsurers know all too well, it only takes one significant catastrophe event to shift market dynamics.
As noted by Fitch, the only commercial lines segment to experience declining pricing in 2018 was Workers' Compensation. And although it still remains the most profitable line of business, underpinned by four consecutive years of underwriting profits, Fitch warns that if rising competition and falling rates grip the sector then it's profitability might not be sustainable.
The commercial auto sector is also struggling somewhat and continues to lag as a result of rate increases and underwriting actions that have had limited impact on eight years of losses. Fitch notes that in this line of business, it's unlikely that underwriting results will return to break even in the medium term.
Overall, the ratings agency maintains a stable outlook for the U.S. commercial lines segment, which it says reflects the potential for improved underwriting profits and the ability of companies within its universe to withstand adversity owing to capital strength.