Given the deals already transacted and those in the offing, global re/insurance brokerage Aon believes the UK bulk annuity market could well exceed £35 billion in 2019 and possibly even surpass the £40 billion mark.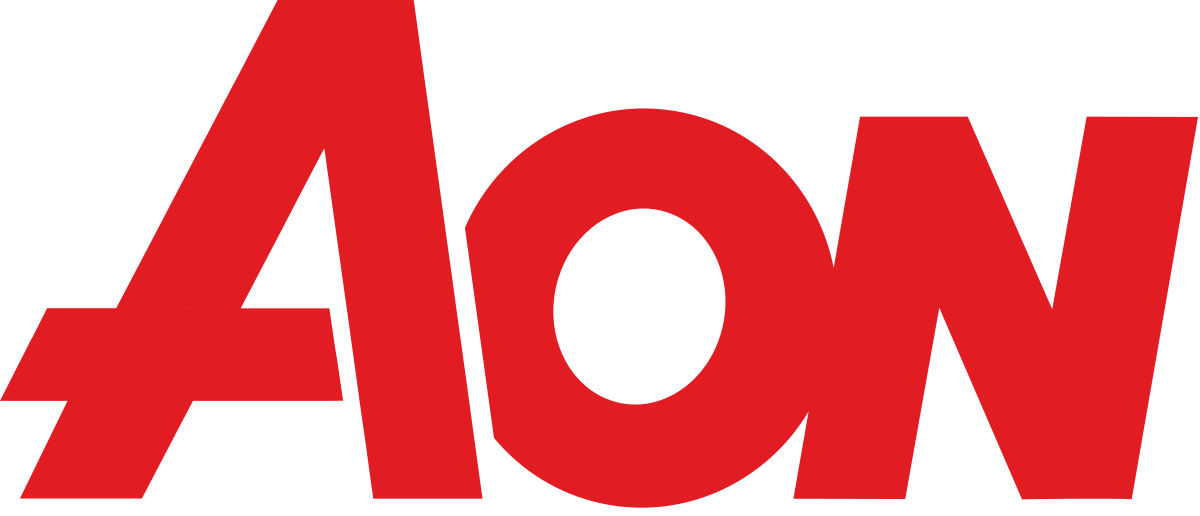 Aon's Senior Partner and Head of Risk Settlement, Martin Bird, highlights what has proved to be a strong year for pension schemes looking to use insurance to de-risk.
Bird says that more schemes are improving their funding levels and insurers are providing exceptional pricing.
"There is also better sourcing of illiquid assets, increased competition and strong capacity from global reinsurers," he says.
"We have already seen close to £18 billion of business placed in the first half of this year – including the largest ever UK bulk annuity completed by Rolls-Royce – all of which underlines the appetite of the insurance market."
Legal & General, who recently announced the completion of a bulk annuity transaction with Hitachi Data Systems, revealed earlier this month that it had completed more than £6.6 billion of global bulk annuity transactions in the first-half of 2019.
Aon itself has announced its involvement as an advisor in the recently-completed longevity swap transaction between The Prudential Insurance Company of America (PICA) and the HSBC Bank (UK) Pension Scheme.
Bird adds that Aon expects to see more large-scale deals during the second half of 2019, which could carry the total amount of deals to between £35-40 billion or more.
Mike Edwards, a Partner in Aon's risk settlement group, explains, "To make this all happen, many of the fundamentals of the market remain the same. It is still crucial for schemes of all sizes to do the preparatory leg work and to be able to articulate very clear objectives to insurers when they approach the market to secure the best deals."
The market is also developing, remarks Edwards, "in 2019 we are seeing increased appetite from sponsors and trustees to secure members' benefits in full – which presents both new challenges and opportunities for insurers.
"Schemes need to be alive to this and to other wider market dynamics when designing and going through their own transaction process. We expect more situations in which bulk annuity negotiations are complemented with member options exercises which can deliver the best outcomes for all."