With the UK set to imminently depart the European Union (EU), AM Best has said UK re/insurers are well prepared from an operational standpoint, but could face some negative consequences in the longer-term.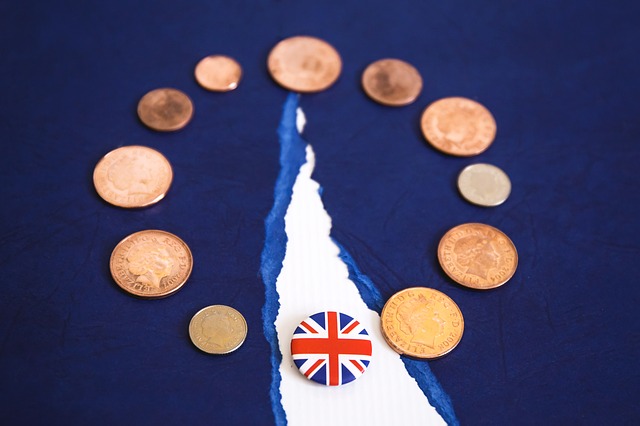 The rating agency noted that extensive preparations have been undertaken across the UK and European markets to ensure there will be no disruption for business processes or policyholders in the coming months.
However, the more lasting impacts of Brexit on the industry will likely become clear only once future trade negotiations and decisions about regulatory equivalence are settled.
The effects of Brexit on the UK economy is also difficult to predict with any degree of certainty, but AM Best does believe they are likely to be negative.
Potential issues include a further weakening of sterling, which could increase claims inflation, and an increasingly challenging investment environment.
If economic conditions deteriorate, the demand for insurance is also likely to reduce, which could have negative implications for premium volumes.
That said, most UK re/insurers have already undertaken analysis to test the resilience of their capital positions to a range of disorderly and disruptive Brexit scenarios and, in some cases, have restructured investment portfolios or put specific hedges in place.
Any operational implications of Brexit on UK re/insurers will also depend on the outcome of any negotiated trade deal between the UK and the EU, and whether the European Commission deems the UK's solvency and prudential regime to be equivalent under Solvency II.
A determination of reinsurance equivalence would be particularly important for London market players, if a future trade agreement does not provide adequate EU market access for UK reinsurers.
In AM Best's view, the UK is well placed to achieve Solvency II equivalence, as it was at the forefront in crafting the regulation's framework, and will likely share many common regulatory priorities with the EU even after leaving.