Private equity firm Apollo Global Management is reportedly in talks with credit insurer Coface regarding a potential acquisition of the business, according to reports from Reuters.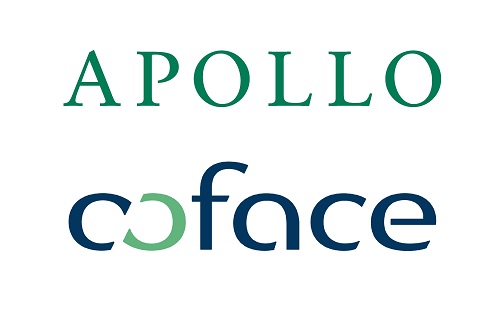 Sources confirmed that Apollo had approached Coface with a takeover offer, although discussions remain at a very early stage, with no certainty that they will result in an agreement.
A deal could allow French bank Natixis to cash out on its remaining 41.7% stake in Coface following an initial public offering of the company's shares in 2014.
However, Natixis has said there is "no discussion underway" that could result in the submission of an offer for its holding.
It added that its investment in Coface is "financial in nature and not strategic" and thus it "regularly explores options for its holding in this asset."
Analysts at J.P. Morgan Cazenove noted that the management at Coface has successfully turned the business around from a low in 2016 (when it achieved net profit of just €30 million) and is set to deliver on its three year 2019 strategic plan.
They also believe that the free cash flow in Coface is strong, and supported by a sustainable business model.
Coface has a target minimum 60% payout, but in terms of buyback plus dividend has beaten this strongly, paying out 120% of its FY19 net profit and announcing a 100% dividend payout of €122 million paid May 2019.
The attraction of trade credit insurance is that the insurer can manage the cycle, J.P Morgan said, as it can cut exposures during the 12-month insurance contract period.
Additionally trade credit insurers are highly reinsured so the net exposure to shareholders from single losses is capped, and levels of global competition are relatively low.
Trade credit insurers, such as Coface, are also currently benefitting from low large claims, stable pricing and high growth, as concerns around trade wars boost demand for cover.