2018 is likely to be a 'normal' catastrophe year for the re/insurance industry as overall losses are expected to be in line with the 10-year average of $50 billion, according to analysts at Peel Hunt.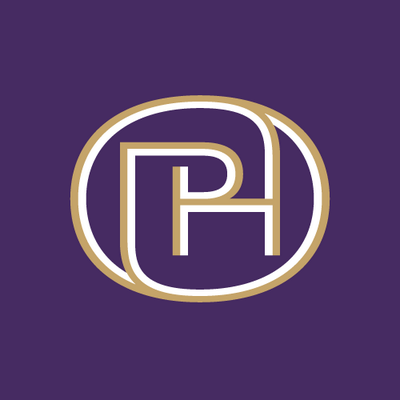 Losses will be particularly weighted towards Japan in Q3 and the U.S in Q4 due to the impact of Typhoons Jebi and Trami, Hurricanes Florence and Michael, and the California Wildfires.
Recent estimates from Munich Re put insured losses from for the typhoons at $6 billion and $2 billion, respectively, and the hurricanes at $4 billion and $10 billion.
Meanwhile, catastrophe risk modellers RMS and AIR Worldwide agreed that insured losses from the California wildfires will be between $9 billion and $13 billion.
Peel Hunt said that it expects Q4 property cat losses alone to reach $26 billion and considers overall 2018 cat losses to be a fair reflection of the risk appetite of the sector and the impact it has on adjusted returns on equity.
Analysts explained that the capital impact of catastrophes this year will likely be modest, but that returns will be lacklustre.
The loss impact for the re/insurance sector is also fairly wide, with Beazley and Hiscox taking particularly large hits due to their exposure to Japan wind risk.
Peel Hunt's data suggests that the modest returns on equity the industry is generating in 2018 are a good reflection of the risk adjusted returns the re/insurance sector is able to generate at this point of the pricing cycle.
It also believes there will be ongoing pressure for the industry to produce better attritional underwriting results in order to improve headline returns on capital.