Following the reinsurance renewal reports published by Willis Re and JLT Re pointing to flat overall pricing at 1/1, analysts at Keefe, Bruyette & Woods (KBW) have stated that a growing overall demand should boost reinsurance brokers' revenues.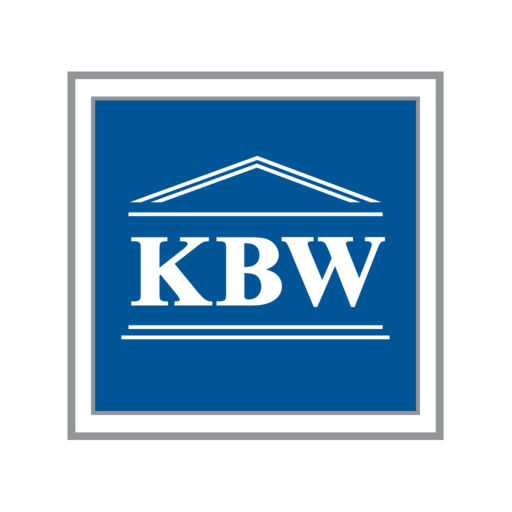 KBW points to Marsh & Mclennan Companies and Willis Towers Watson as two firms that may feel this boost.
Indeed, demand was reported to have risen, with some large insurers having bought bigger reinsurance programs, helping to provide new opportunity for underwriters.
James Vickers, Willis Re International Chairman, commented, "Reinsurers would have hoped to build on the momentum that started in January last year. Some will be happy in terms of demand, but they're not doing backflips in the boardroom."
Meanwhile, analysts expect RenaissanceRe to successfully sift through loss-affected regions' and accounts' rate increases to improve its overall portfolio.
In its report, Willis Re noted "Dislocation in the ILS and retro markets"; with loss-affected layers' quoted rate increases "substantial," although some programs renewed with "much smaller increases."
JLT Re reported 10-20% retro risk-adjusted rate increases on loss-affected layers (aggregate covers were at the range's upper bound), with "clean" occurrence programs flat to up 10%.
Conversely, risk-adjusted rates fell 2.5%-7.5% for global and Lloyd's Direct & Facultative covers less impacted by 2018 catastrophe losses.
Willis Re also reported risk-adjusted rate decreases for European accounts with good loss experience, and "relatively muted" pricing on loss-free U.S accounts.
JLT Re similarly reported a 1.2% overall risk-adjusted decline for global property-cat reinsurance rates-on-line; loss-free accounts renewed at the better end of the flat-to down 5% range, while loss-impacted layers' increases depended on "losses, geographies, exposures and relationships."
Additionally, Willis Re reported mostly declining ceding commissions on quota share reinsurance (exceptions included Canadian Motor, U.S. Cyber, and the Dutch market), with XoL rate decreases on loss-free accounts (except U.S. motor, which rose 0-10%) and modest increases on most loss-impacted accounts other than Chinese Casualty.