Global re/insurance brokerage Marsh has announced the launch of Blue[i] Claims, a new analytics platform designed to help clients achieve better claims outcomes.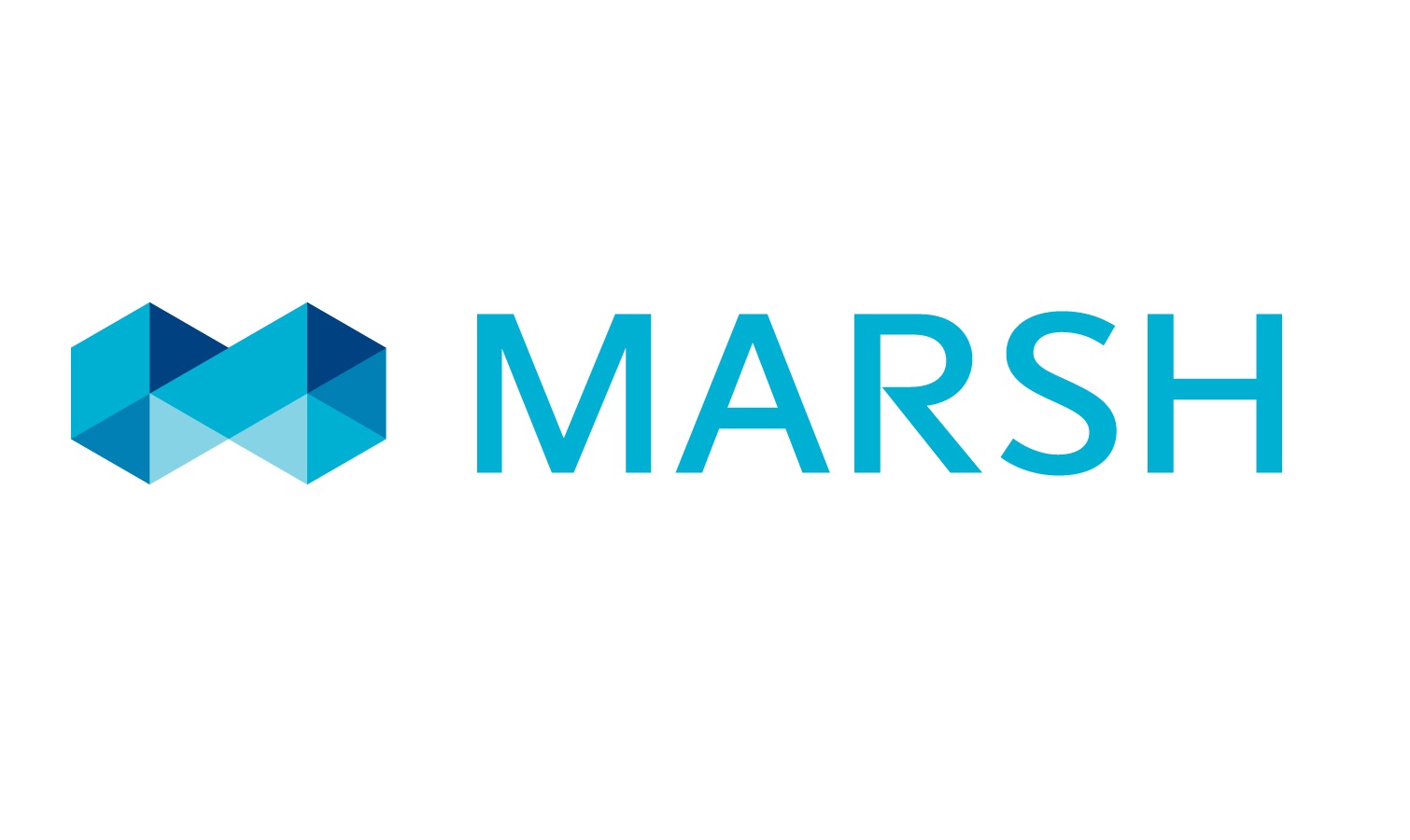 The platform will initially focus on US workers' compensation risks, which are estimated to cost employers nearly $100 billion annually.
Working with Marsh's claims specialists, clients will be able to implement solutions across their workers' compensation program that are designed to return injured workers to health and to work.
Approaches will include crafting targeted safety programs to reduce injury frequency, and identifying complex claims early to allow for prompt intervention.
Marsh will also aim to expedite the closeout of legacy claims to reduce balance sheet liabilities, and to improve collaboration with claims administrators for consistent performance.
"At Marsh, our goal is to help our clients' most valuable asset, their employees, have a positive result following an adverse life event," said Sri Sridharan, US Chief Claims Officer, Marsh.
"With the launch of Blue[i] Claims, we will be able to leverage data to derive unique insights and deploy innovative solutions clients need to achieve better claims outcomes and ultimately lower their total cost of risk," Sridharan continued.
Marsh explained that Blue[i] Claims will mark the first in a new suite of analytics solutions that will harness artificial intelligence and other advanced technologies to help clients manage their risk.