Tokio Marine Holdings, the largest property and casualty insurance group in Japan, has announced plans to acquire US high net worth insurance specialist Pure Group for $3.1 billion.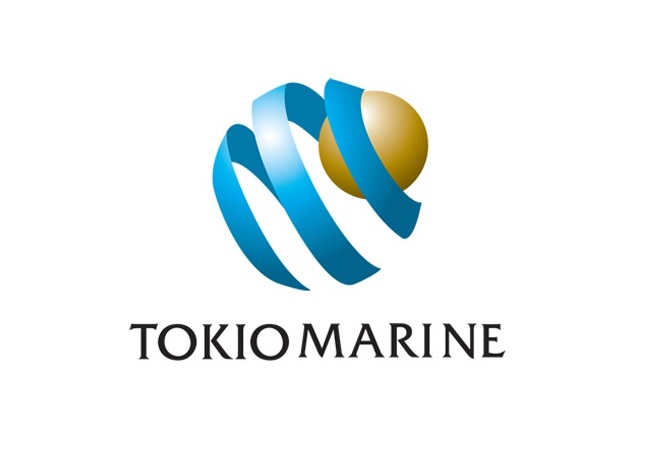 The acquisition is expected to close by March 2020 and will be completed through Tokio Marine's subsidiary HCC Insurance Holdings.
Tokio Marine's pending acquisition is seen as a way to diversify and stabilise its revenue sources at a time when insurers are being hit with increased P&C losses.
It's believed the acquisition will be financed through the utilisation of Tokio Marine Group's cash-on-hand and external financing.
Pure Group is a specialist group of companies serving the P&C insurance needs of
the HNW customers across the US.
Since its founding in 2006, the group has achieved rapid growth in excess of the general US P&C insurance market, becoming one of the top 3 businesses of its kind.
In 2018, Pure Group recorded close to $1 billion in gross written premiums.