Albert Benchimol, the President and Chief Executive Officer (CEO) of insurer and reinsurer AXIS Capital Holdings Limited, isn't anticipating hard markets of the past but does expect rates in the reinsurance sector to improve throughout 2018.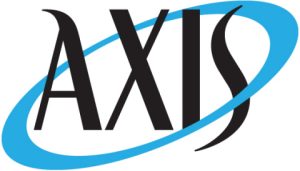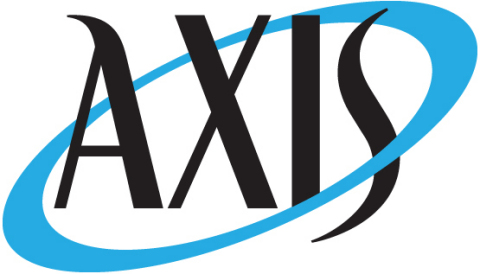 Global insurers and reinsurers are now reporting their fourth-quarter and full-year 2017 results, and during earnings calls are unsurprisingly discussing re/insurance market conditions following years of falling rates and the heavy catastrophe loss year.
Speaking during AXIS Capital's earnings call, President and CEO Benchimol expressed confidence that the positive rate momentum seen at the January 1st, 2018 renewals season can continue, driven by an overall recognition by the industry that it needs to happen.
Throughout 2017, "what we were seeing was the market already starting to respond to what was obvious to all of us, which is that the business was simply not profitable enough and we needed to get paid more," said Benchimol.
While rate declines continued throughout 2017, Benchimol highlighted how rate decreases were getting smaller and smaller, which, combined with the huge catastrophe losses experienced in the third and fourth quarter, "pushed everybody into thinking we need to do something."
"So, our position has been that we're certainly not anticipating hard markets like we've had in the past, I think there's too much capacity for that, especially in the cat world. But, I believe there is real recognition in the industry that we need to get back to acceptable profitability. And given where pricing is now, I think we need to see some more," said Benchimol.
Despite the huge level of catastrophe losses, capacity in the reinsurance space remains plentiful, driven largely by the presence of alternative capital, which, as noted by Benchimol, answered questions about its sustainability at the 1/1 renewals.
"The impact of the alternative capital in my mind is to dampen the increase, in particular, on the cat business.
"And so, I think we're seeing a new normal with regard alternative capital and catastrophe, in particular. I think that is likely the environment that we're going to continue seeing through 2018," said Benchimol.
The President and CEO isn't expecting to see rate increases of 10%, 15%, or 20%, but feels the sector needs to continue to see increases in the mid-single digits, and in some cases higher. Adding that he believes there is a recognition from reinsurers, insurers and brokers that this needs to happen.
In what could be a reaction to the losses experienced last year, AXIS Capital explained during its earnings call that with regards to reinsurance, it's looking to reduce its overall cat exposure. And while this might mean that in a non-cat year the firm earns less here than others, overall, the portfolio will end up having better returns on equity (ROEs).
And regarding the insurance book, AXIS Capital feels it can improve its property book's underwriting results.
"Let's be honest, where the world is right now with the alternative markets driving the price for cat, cat is no longer offering insurers strong double-digit returns. And so, we have to make sure that we allocate our capital appropriately for the risk and returns that are provided by the cat business," said Benchimol.